new construction | Renovations | Restorations
___________________

 
"I was dealing with a person who wanted us to enjoy what we were building and not just a builder who was trying to reduce his inventory buy off loading a home.
"
#1 CONSTRUCTION CONSULTANT IN THE TRIANGLE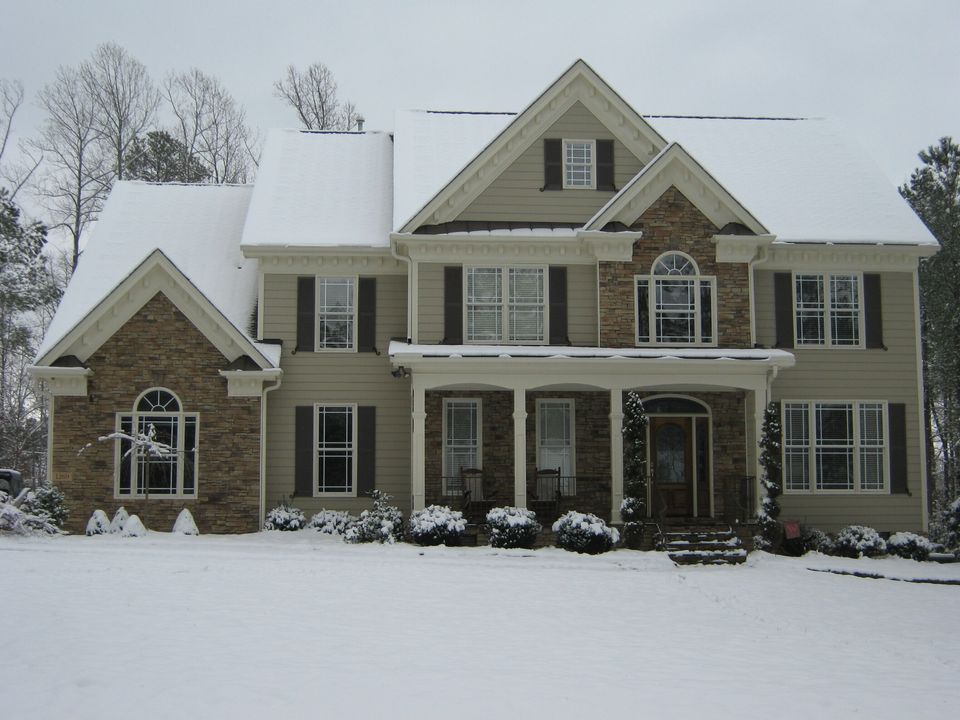 When you want to build, renovate, or restore your own Home in the Triangle and surrounding areas, Jonathan Wall is the name to trust to help you every step of the way. Jonathan Wall is not a franchise type 'Owner Builder' Consulting Organization, so there is no overhead and/or franchise fees that increase consulting rates. A locally and individually owned and operated business, Jonathan Wall uses his 27 years  experience as a General Contractor to assist you with your next home project.

Deciding to build or restore your families dream home on your own is a huge undertaking. Jonathan Wall offers you many services before and throughout the building process including the owner built home consultation or a builder agent to help assure you that your newly built home will be a valued and prized possession for many years to come. 
LET ME HELP WITH YOUR HOME BUILD
When looking for a building consultant, you should be sure their resume completes what are you needing for your build.  Jonathan Wall Homes has over 27 years of experience in building custom homes across the Triangle and beyond.  We keep our costs affordable and fair for the immense experience you will receive with Jonathan Wall Custom Homes.  We have numerous references to follow up on as well as an extensive knowledge of the local building codes.

As a consultant, my main objective is to determine your objectives and goals and deliver my expertise in a meaningful manner that allows you to make informed decisions.
If you already have plans for your home, Jonathan Wall will help you lay it out on your home's new site ahead of time.  However, if you don't have a design or plans for your new build, Jonathan Wall can help with your home's blueprint from scratch with a professional architectural design where changes can be made as needed.
SERVICES AND DUTIES PROVIDED
___________________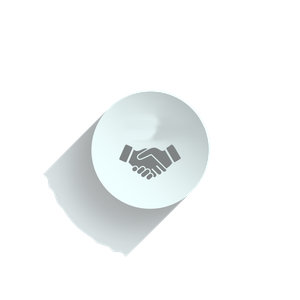 New construction needs and wants analysis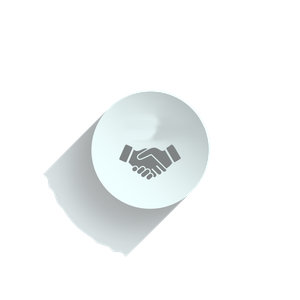 Charge by Contract or by Hour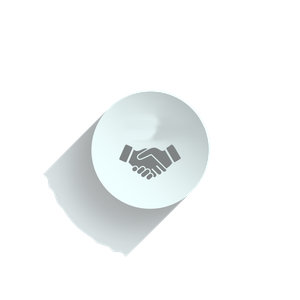 Proposed construction/site research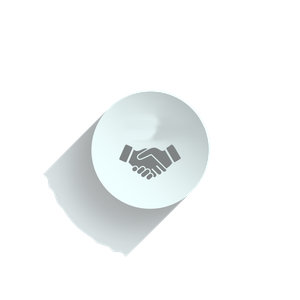 Site visits and inspections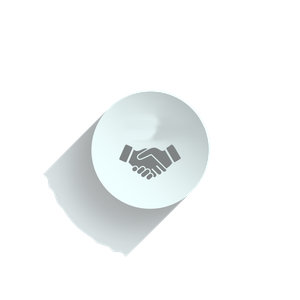 Final site walk-through before closing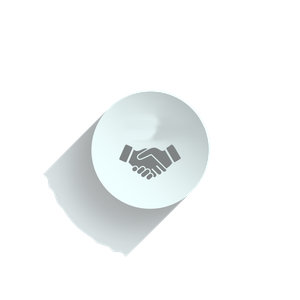 LET ME HELP WITH YOUR RENOVATION
From concept to completion, Jonthan Wall help you develop a plan you can build on!
When you are looking at renovation or additions to your home, the perfect contractor will have a General Contractors license.  You don't want to trust an entire home build to just a home improvement specialist, but with any type of remodel you can't beat the experience of someone who has built numerous homes from scratch.  The renovation process can be overwhelming, whether it is interior or exterior house remodeling, but Jonathan Wall's expertise in a wide range of building and projects will help put you at ease.
From kitchens to bathrooms, home additions to garages, Jonthan Wall offers
professional assistance with planning and managing home renovation projects.  He will help you establish a realistic plan for your home's remodel, by establishing a budget to help you design and build your vision.

Just because a certain vision is laid out in drawings and documents, and a reputable contractor on board, does not necessarily mean that the owner's vision will become a reality. Jonathan Wall assures that the goods and services will be delivered and everything promised will be finished.  Jonathan Wall is a tireless advocates of the owner's interests.

With some thoughtful planning Jonathan Wall will ensure your project's success. From establishing scope and viability, to budget, schedule and team requirements, to process implementation and ongoing evaluation, Jonthan Wall will help tailor a plan for your specific project needs.
LET ME HELP WITH YOUR RESTORATION
Restoring a home or building after a catastrophe is a science. 
Jonathan Wall provides a wide scope of damage restoration consulting after a storm or when disaster strikes.  We will evaluate the property loss in order to ensure cost control during the restoration process. Jonathan Wall is your experienced ally for accountability and oversight during your restoration project.  You will benefit from over 25+ years of experience in general contracting and building home from the ground up to restore your home and life.

With Jonathan Wall's experience and expertise, what is provided on a normal restoration goes above and beyond what your normal contractor would provide. We understand the project and what it takes to complete to end of the restoration and how much it should cost.  Jonathan Wall can get involved in various stages of the restoration, but if you contact Jonathan Wall at the beginning of your restoration process you will receive:
Initial Walk through damage assessment

Verify the scope of work

Negotiate rates

Provide Reasonable Timelines

Project Management
Restoration Services PROVIDED
___________________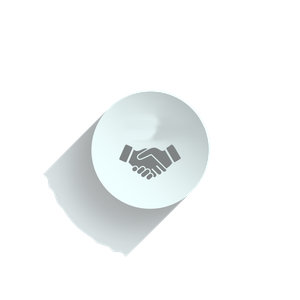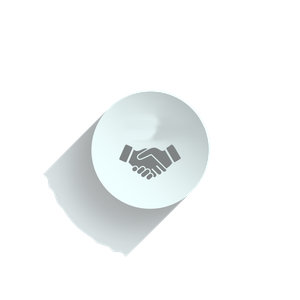 Construction Drying & Desiccant Climate Control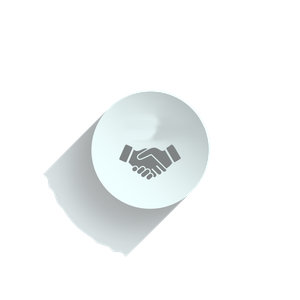 Cross Contamination Prevention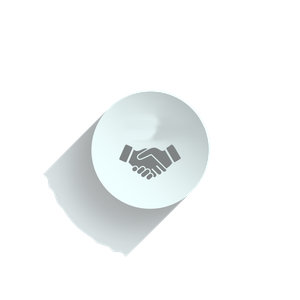 Moisture Surveys & Assessments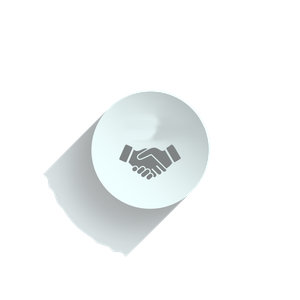 Water & Flood Damage Restoration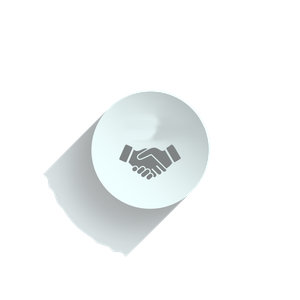 Building Envelope Inspections
"Thank you for your time and expertise. You were by far the best contractor I have ever worked with"